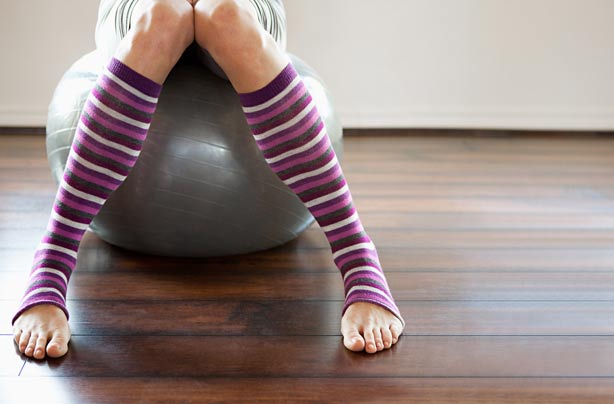 How to get fit without the gym (and the hefty price tag!)
Go on, admit it. How many of you have started the year with the best of intentions, signed on that terribly expensive dotted line at the gym, turned up with fully-fledged exercise enthusiasm on the first day, and then slowly dropped off the fitness bandwagon?

We know we've done this a fair few times before. OK, OK, a lot of times before. And we dread to think of all that money we've wasted on memberships that just didn't last. Because let's face it: gyms are expensive. Very expensive. And doesn't it just seem so unfair that getting fit should be so costly? There are lots of alternatives to the gym that don't cost half as much, and even some that won't cost you anything at all.

If you're mulling over that £50 a month membership, stop! Take a look through these suggestions that will tell you how to get fit without the gym and remind you that keeping fit is possible anywhere. From your living room, to your local community hall to the park, there are all sorts of sports and fitness activities you can get involved with that don't need an expensive membership.

And seeing if you can stick to these ideas will be a great test of whether that gym membership will be worth it for you, after all.

Click through the gallery to see our cheap gym alternatives...

What's your New Year fitness plan? Let us know in a comment below.