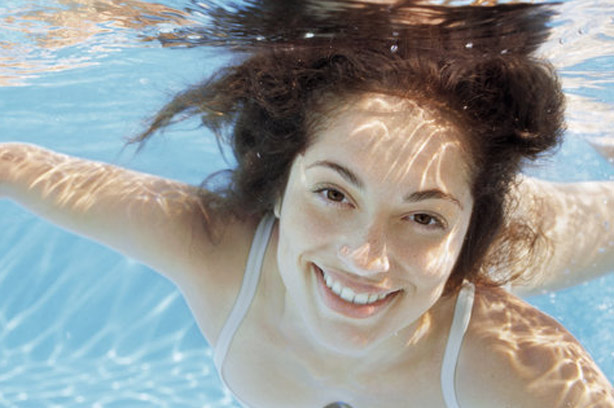 Get swimming
Swimming! Whether you choose a gentle breaststroke or a fast-paced front crawl, being in water is great for mind, body and soul.

Unlike the gym, you won't need to fiddle about with complicated setttings on several machines that target different areas of your body - swimming works them all.

Lane swimming is much cheaper than the gym, and some sports centres may even offer free swims. Make sure you visit your local council website and look out for discounted deals.