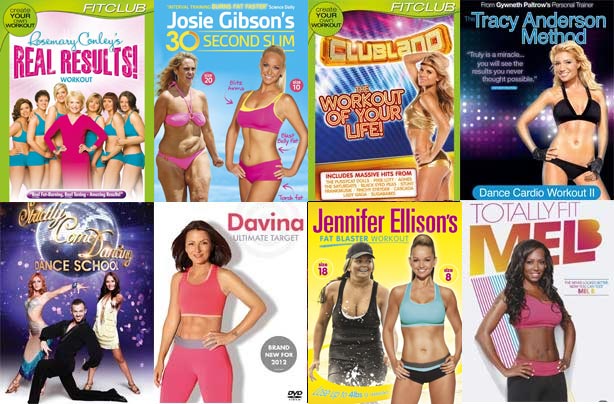 At-home exercise
OK ladies, so you might be thinking that this one's a bit of a cop-out, but that's only because you think you won't stick to it (in which case, you definitely shouldn't be signing up for a costly gym membership!).
A fitness DVD is a great test of whether you can commit to exercise and all from your own home, providing you have enough space!
And there are some really brilliant ones around in our round-up of the
best fitness DVDs
, plus we tell you where you can buy them too.