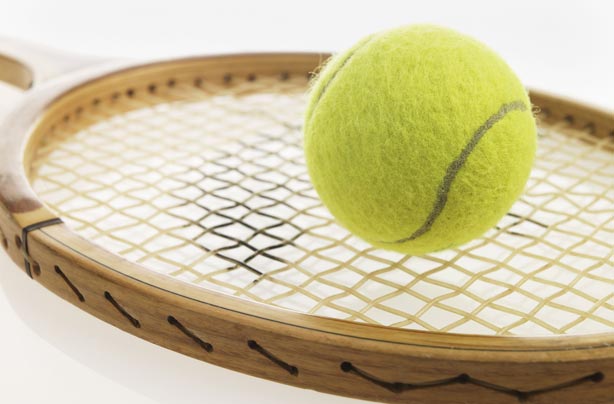 Local sports facilities
We're going to let you in on a little secret which your friends might not know about here. Most councils support local sporting facilities and clubs, meaning that there are places you can go to get fit and sessions you can join for absolutely nothing!
Not only are they free, but many of them are far more varied than what you'll find at the gym. For example, basketball, kickboxing, orienteering, even underwater hockey - yes, really.
Look out for the sporting and leisure activities on your
local council's website
, but shhh, don't tell anyone, otherwise they'll all want to join!