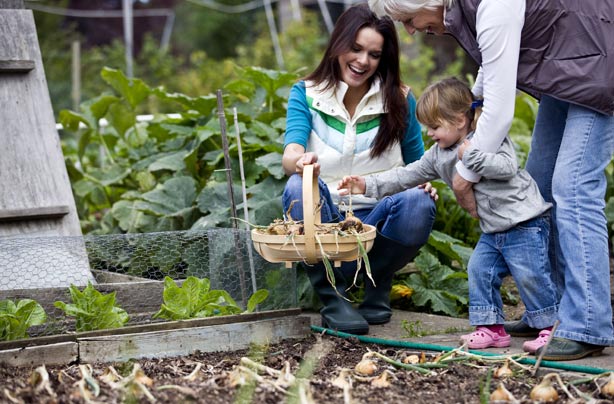 Community gardening
When you imagine exercising you might be thinking of sports vests, sweats, scary machines and the woman in front of you who is working far harder than you and not even breaking a sweat.

But we bet something that hadn't sprung to mind was a pair of gloves and a trowel. It's true that gardening is great for you! It keeps you active and can be hard but very rewarding work. And it's really great for toning arms with all that weed pulling.

There are loads of gardening community projects that you can go along to and volunteer to keep public gardens looking their best. All you'll need to invest in is a good old pair of dungarees and some waterproofs - far cheaper than a gym membership.