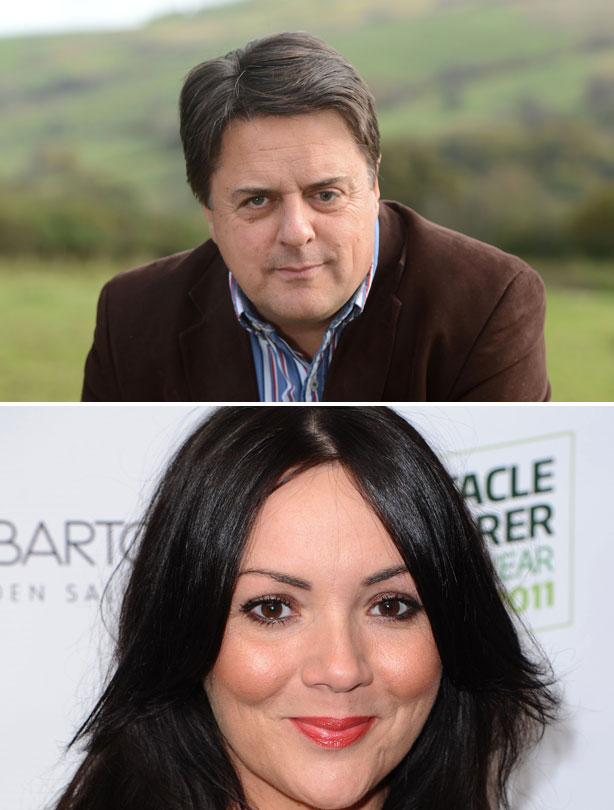 Who's on the list?
It's not always an easy ride for celebrities... After making their way in the showbiz world, one of the hardest parts it seems, is cash-management. Not only did the following list of celebs make a serious fortune - they lost that serious fortune too and were declared bankrupt.

After rising to fame, these celebrities all crashed and burned too. In lots of cases the reason for bankruptcy was that they could not stump up on their tax bills. But, other famous faces have been quoted saying that they were simply spending more money than they were bringing in. And, one even said that being declared bankrupt was the 'best thing that ever happened to me.'

How about some clues to help you with your guessing? There are popstars (a few of these in fact), MPs, actors and sportsmen in here. Two of the men on the list actually come from the same boyband and went bankrupt within a few weeks of each other. So, who do you think makes the list?

Click here to find out which stars had to be declared bankrupt. You might just be surprised by a few of the names who have lost everything at some point...