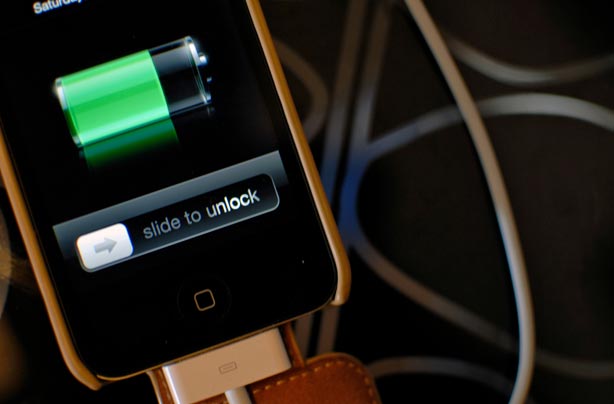 Not having your phone
Come on ladies, it wasn't that long ago that we all went everywhere, every day, without a mobile phone and we all managed completely OK without them.

The panic that sets in when you see that battery icon hit 10% and downwards, or even worse, you leave it at home... is somewhat irrational.

What is actually going to happen while you are phoneless for a few hours?

It's a good idea to keep a note of a few important numbers in your handbag, should your phone cut off access to your life which is stored away inside it.