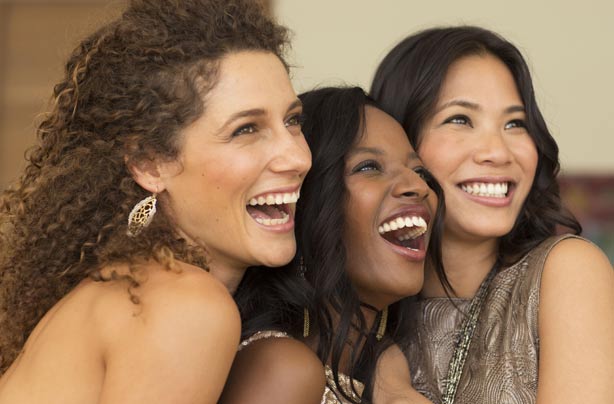 Friends
We all need friends, but at times trying to keep them happy, spend enough time with them, or say the right things to them can be a real guessing game.

Remember that while you might not be able to choose your family, you can choose your friends. And any friend who spends more time stressing you out than making you happy isn't worth your time.

Something that we've learnt over the years is that a true friend is one who you can pick up with, after weeks, months, years, even, and it feels as though you saw them only yesterday.