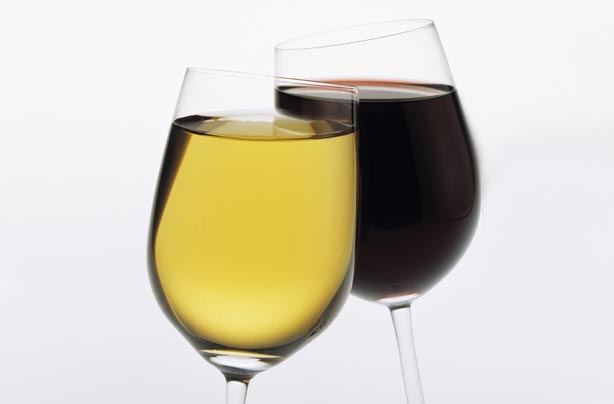 Not sticking to your New Year's resolutions
Well if you haven't given up on yours already, well done! If you have, is it really the end of the world? Or that much different to every year?
New Year's resolutions are all about intending to do something for the better that year. It could simply be to have a better year than last year. (Personally, we like this one as it means no giving up of anything we like and no stepping on any treadmills...).
Where to next?