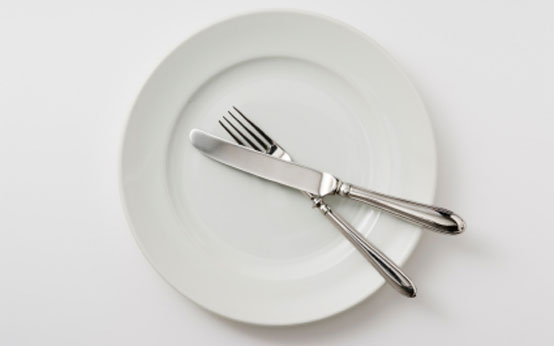 The diet
Oh hello old foe. Every January the dreaded diet comes out to play, makes us feel miserable when we're on it, then guilty when we're off it.
Focus on being healthy and happy, rather than dieting and striving to hit an exact mark on the scales. Wholesome, homemade meals, plenty of fruit and veg and some exercise when you can sounds much more enjoyable.
And anyway, us mums work so hard all year round that if we want to eat the occasional packet of crisps, a hearty slice of Victoria sponge and kick back with a glass of wine (or two), we're going to. So there.
We've revealed
the secrets to a long, healthy life
, here.