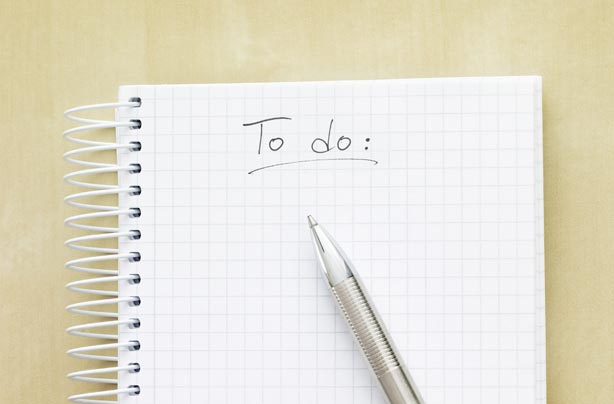 Not accomplishing anything for a while
You're sitting there thinking it's been ages since you tried a new recipe, did your fitness DVD, read that book you had your eye on or got down to some garden, and we have to say, we're hardly surprised!

Getting through each and every day can be seen as an achievement in itself. With getting food on the table, running errands, entertaining the kids, keeping hubby happy, finding time to do things for yourself can be pretty tricky.

Don't feel as though you've not accomplished anything for a while, you've been growing a family and that is accomplishment enough in itself. There'll be plenty of time for all of that when your kids are a little older.