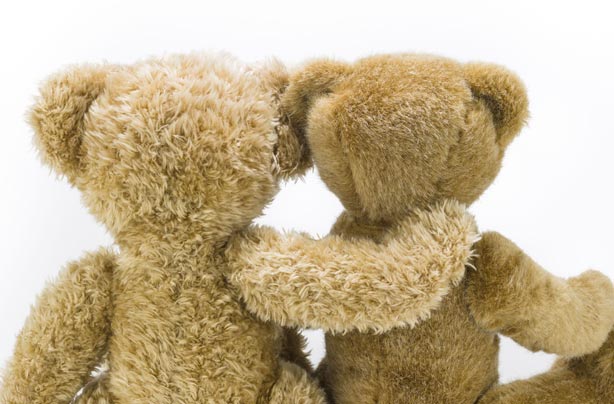 Not spending enough time as a couple
The good thing is, if you're anxious about how much time you spend with your man it shows that you care. Sometimes, though, it's just not possible to spend as much time with your other half as you'd like to.
Talk to him, tell him you're worried you don't spend enough time together and let him know that you care. He'll have nothing but reassuring words for you and maybe some suggestions of where you could squeeze in some more time together.
You might not be able to find extra time, but you could make the time you do have more special. Cuddle lots, hold hands, and enjoy each other's company.
Read our little tips for
bringing back the intimacy
.