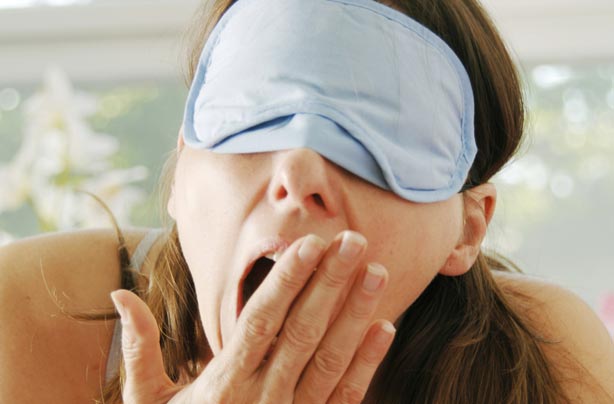 Sleep
Sleep. It really is so important. And while you're stressing over not getting enough of the stuff, in turn being tired makes you more stressed.
Lay off yourself a little. Relax and read before bed rather than staying up late watching the TV, which acts as a brain stimulant. And whatever you do don't lie in bed watching the clock and stressing about not being able to fall asleep, this will only make you feel more and more awake.
Try some of our sleep advice instead, like these
10 things you didn't know were stopping you sleeping
and these
Things to try in the middle of the night
.