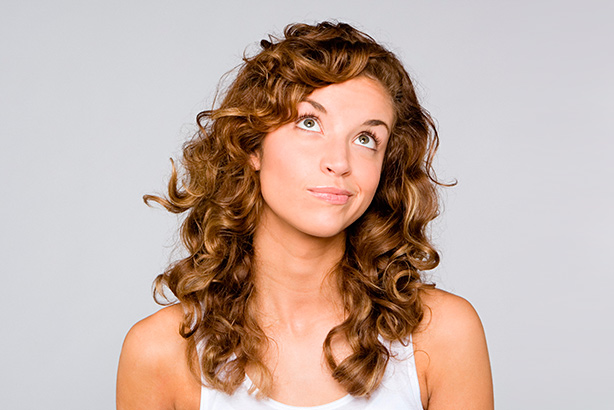 1. Know what you are putting into your body
Ever feel confused by all the information around diet, food and on labels? You're not the only one, which is why, thankfully, 2014 is about making sense of all that confusing information.

We'll also be learning to create dishes that are less complicated, addictive, fatty and compulsive, and finding an everyday diet to follow for most of the time without feeling hungry or binging.