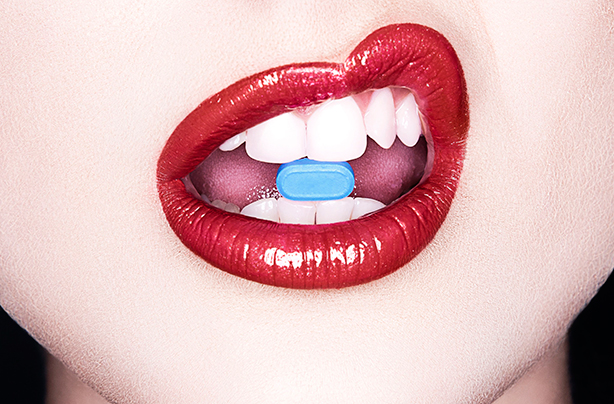 4. Prevention is better than cure
Instead of relying on the doctor, the medicine cabinet or even the hospital when you feel unwell, how about taking control of your health and wellbeing?

Rather than treating the symptoms, try to avoid getting ill in the first place with a balanced and nutrient-rich diet.