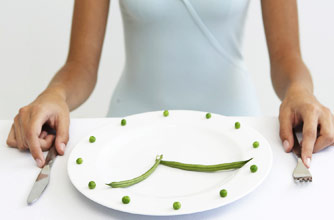 5. Good health is for everyone
Gone are the days when feeling good and looking good are for those in the know, with expensive tools and products. The tools you need for good health and optimum weight are in your kitchen and on your plate.

It's your choice - good health is not for a select few!