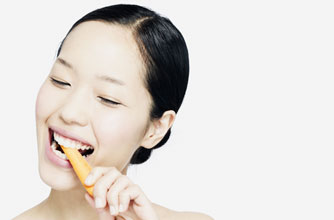 6. We are what we eat
This year, the old saying that we are what we eat has never been more relevant! What we put in our mouths has a huge effect on our bodies, both physically and mentally, as well as impacting on both our short and long-term health.

For example, if you think you might be intolerant to something then try and find the source and change your eating and drinking to sort it.