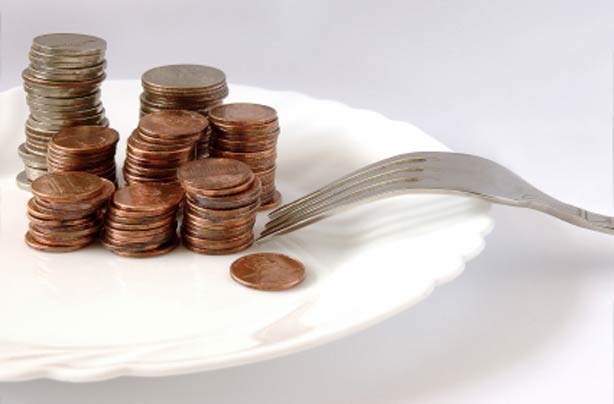 8. Doesn't have to cost the earth
Anything you make yourself from scratch is going to cost less than ready-made food. So you'll notice the difference in your pocket as well as your figure!

The benefits of healthy eating aren't just seen in your bank account; when you feel good, anything can happen!