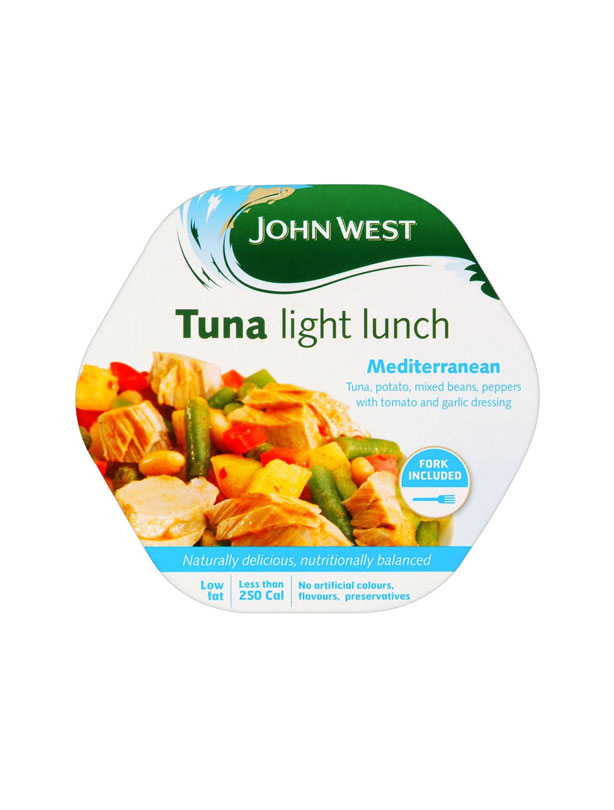 John West Light Lunch Mediterranean Style Tuna Salad
Rating for calorie-counters: 9
Cal: 211kcal
Fat: 4.2g
Sat fat: 0.7g
Sugar: 9.5g
Salt: 1.8g
Price: £1.98 for 220g at Tesco
Tuna is a great fish to stock up on and John Westís lunch salads are a great option if you're trying to be healthy. While there are a variety of flavours, the Mediterranean Style is our favourite. Itís light on the purse too.