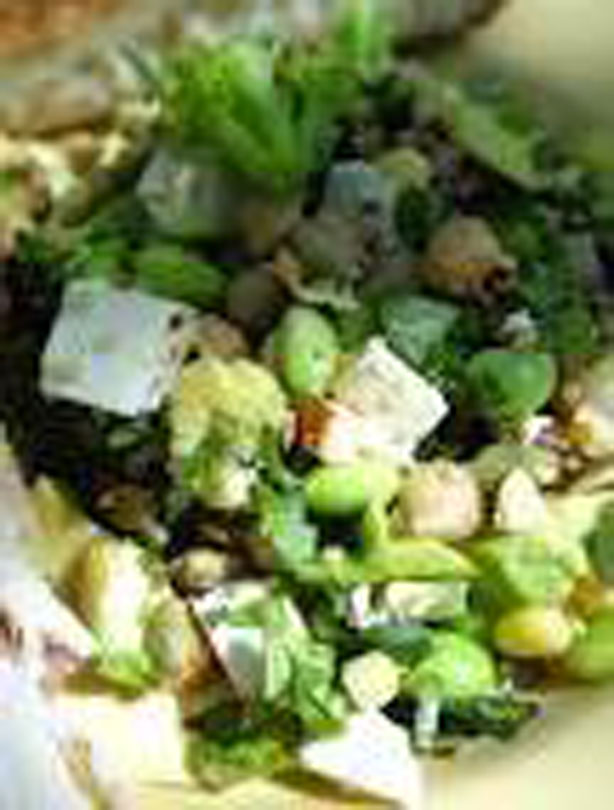 Leon Chicken Superfood Salad
Rating for calorie-counters: 4
Cal: 435kcal
Fat: 23g
Sat fat: 4g
Sugar: 6g
Salt: 0.6g
Price: £6.95 for around 300g
When we see the word Ďsuperfoodí we all assume itís going to be a winner both in terms of our five-a-day and our diet. Itís not the case with Leonís Chicken Superfood Salad though. While it might be filling and tasty, itís not the healthiest salad in our list.