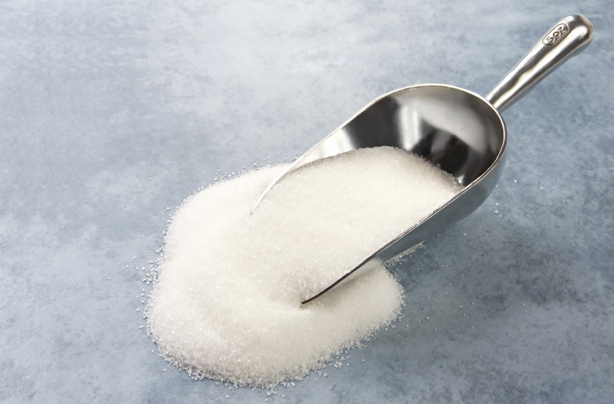 Sugar shockers: You won't believe the hidden sugar in these family favourites
It seems you can't go a day without a shocking sugar story hitting the headlines, with more and more of our family favourites being uncovered as sweet sinners!


We know sugar is bad for us (okay, hardly groundbreaking news), but research into the hidden amounts of sugar in some of our favourite foods, by campaign group Action on Sugar, makes for shocking reading, and could call for firms to reduce the amount of sugar they add to products by 20 to 30 percent within three to five years.

The group, formed to tackle widespread obesity and diabetes in the UK, say that asking manufacturers to make voluntary changes to the levels of sugar in their products has failed previously.

But with as much as the equivalent of 11 teaspoons of sugar found in a small Starbucks caramel Frappuccino with whipped cream (yes, 11!) and eight in a Mars Bar, it's no wonder the group has stated there's 'overwhelming evidence coming out about sugar-sweetened beverages and other sugar consumption' being linked to obesity, diabetes and cardiovascular disease.

With the typical Briton consuming 12 teaspoons of sugar a day (some adults can consume as many as 46!) and ten being the maximum intake recommended by the World Health Organisation, this guideline is likely to be halved.

It all sounds pretty terrifying, especially as most of us could be eating and feeding our families more sugar than we realise. So take a look through our gallery of the most shockingly sugar-filled food and drink and make sure you're clued up about the sweet treats to avoid!

Do you think the government reducing sugar in our food and drink is a good thing? Or do you think we should be able to trust ourselves to regulate what we eat? Let us know in the comment box below!