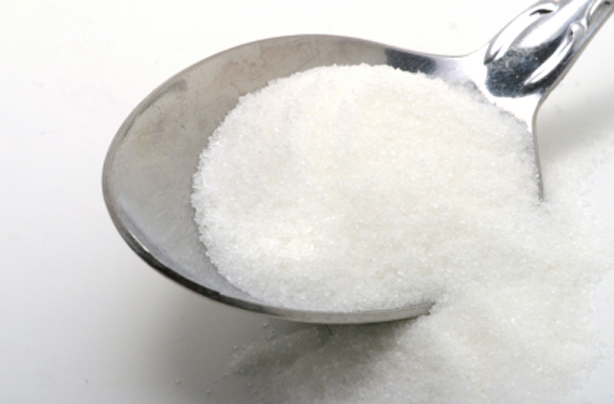 How to give up sugar, for good!
There is so much in the news these days about how much sugar is lurking in foods all around us, silently sneaking into our meals and clawing us into a crave-filled, crash and burn, sugar addiction situation.
And it seems that this is the year in which people are deciding it's about time we said no to all that sugary stuff in our diets.
The maximum intake recommended by the World Health Organisation is 10 teaspoons of sugar, which is 35 grams. But with so many of us going way over this amount without even realising, something has to be done.
So if you're thinking about cutting down or cutting out the sugar, either from your diet or your kids', we've compiled this list of 10 ways in which you can do just that. From checking labels more carefully and revealing where all that extra sugar you didn't even know you were eating is hiding, to advice on sugar-free baking, we hope this gallery will teach you how to cut out and give up sugar, for the long term.

We know it'll be tough, and you might not be able to give it all up straight away, but we hope that these simple steps will help you get sugar-free for the whole family.

Are you trying to give up sugar? We'd love to hear your tips in our comments section below.