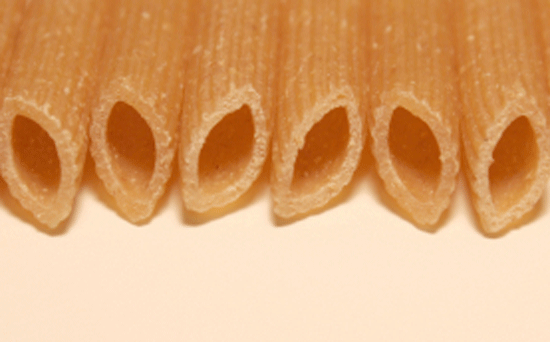 10. Know your grains
Carbs - they're sugary, don't you know?
Refined grains contain more sugar than their altogether, healthier counterpart, whole grains. Of course we're not saying you need to cut out carbs altogether, but you can definitely make better choices at the supermarket if you want to cut down on your sugar intake.
Check out our round-up of the
best and worst breads
, here.