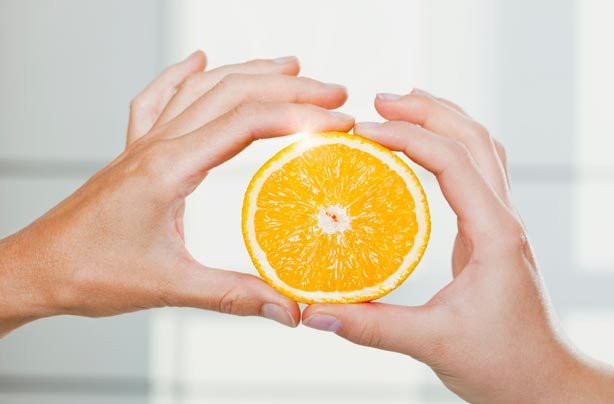 4. Don't let fruits fool you
Fruit, on the one hand, is great for you. Packed full of vitamins we're not for a second recommending you avoid them, but it's worth knowing that they do contain a lot of sugar.

A small orange, for example, contains around nine grams of the white stuff, and if you're the sort of person who dashes out the house with just a banana for breakfast, it's worth knowing that there are 12 grams of sugar hiding in there. That's over 3 teaspoons!

You could try opting for fruits with less sugar, like strawberries, blackberries and raspberries, instead?