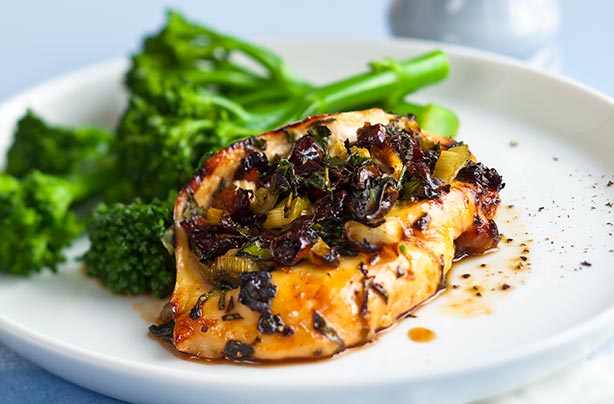 5. Cook homemade meals
We're sure many of you do this anyway, but the importance of making homemade meals goes far beyond being satisfying and cheap. Ready meals can contain so much sugar - as many as six teaspoons in some!

Stick to the homemade stuff and this way, you always know, 100%, exactly what has gone into that meal.