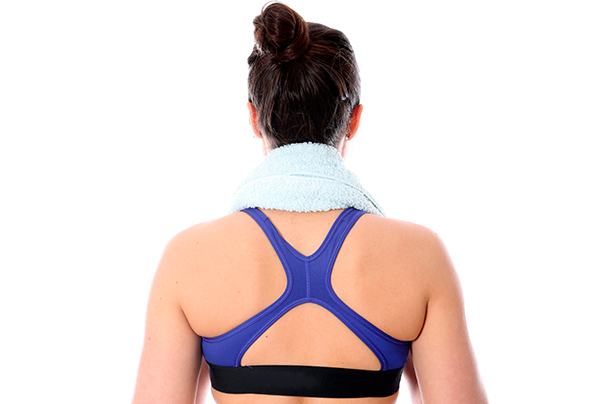 Sports bras: we track down the best ones for you
Trainers? Check. Water bottle? Check. iPod? Check. Sports bra? Oh I'll just wear one of my old bras, that'll be ok right? Wrong...

Listen up ladies: if you're going to be getting involved in a bit of exercise, then your bra is one of the most important pieces of fitness gear in your sports bag. And making sure that it fits and is the right style for the exercise you're doing is crucial! Afterall, you wouldn't go to the gym in the wrong size trainers now, would you?

But with our boobs varying in all shapes and sizes, and with all sorts of exercises out there, it's not as simple as walking into a shop and buying whatever bra you fancy. Choosing the right size and style for the type of exercise you're going to be doing can make a huge difference to your hooters, so take a look at our guide on buying the best sports bra for you! We've grouped them into low, medium and high impact exercise, and then sectioned by size, so that you can find the perfect one just for you.