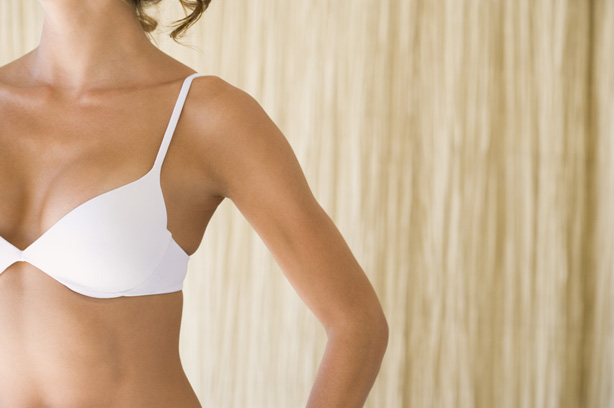 Facts about our baps
Your boobs can move as much as eight inches - up and down, side to side, forward and backward - as you exercise.
There is a strong link between breast movement when you exercise and breast pain.


One study found that 17% of women who get breast pain either skipped a workout, reduced their exercise duration or intensity, or switched activities altogether.


A study at the University of Portsmouth revealed that if breast movement is not reduced, we risk damaging the fragile Cooper's ligaments meaning saggy boobs could become a problem and once damaged, are irreparable.