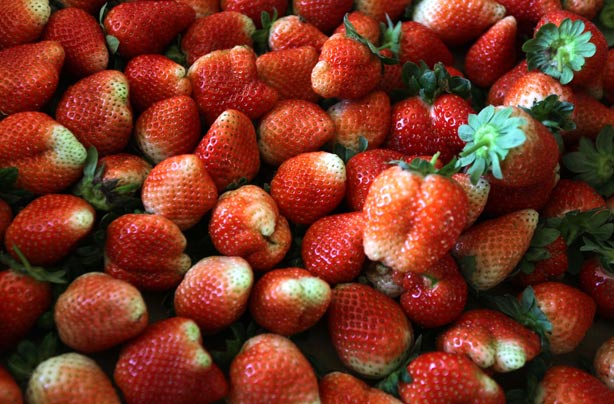 Fruit
You might have overlooked these, but fruit falls in to the carb category too.

Not only is fruit full of vitamins and antioxidants, but it's perfect for satisfying those sugar cravings. Try and avoid dried fruit though because it tends to be much sweeter than fresh fruit.

Unfortunately Terry's Chocolate Orange doesn't count.