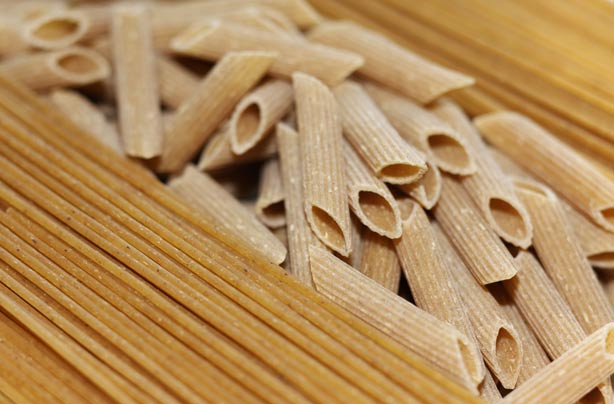 Whole grain pasta
And just when we thought we'd have to forget our spaghetti bols and our prawn linguines...you
can
eat pasta on a diet. As long as it's whole grain, which releases energy slowly, and has retained all the goodness of the grain.
Brown pasta, how glad we are that you came into our life.
If you want to cut out carbs completely, check out our
carb swapper
, telling you what to replace all the bad carbs with to provide filling, nutritious meals.
Where to next?