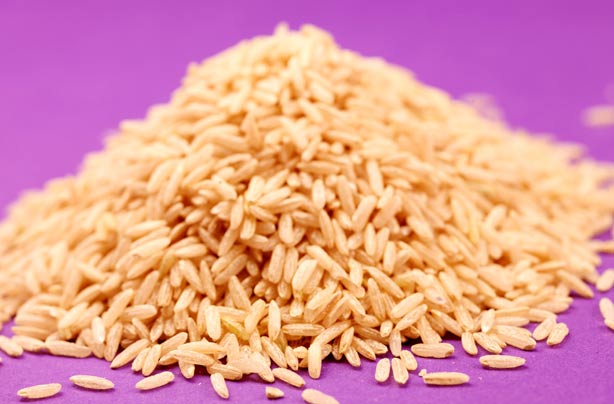 Whole grain rice
Not getting the idea yet? Wholegrains are good for your diet, and you'd better believe it!

Switch all that white rice in your cupboard for bags of the whole grain stuff. It's thought that at least 11 of its key nutrients are lost in the process of making white rice.

The brown version is truly one of the healthiest foods in the world, and will add some sustenence and texture to any old meal, from a salad to a chilli con carne.