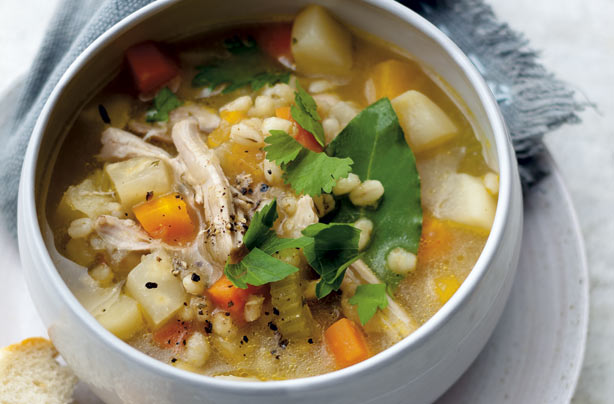 Barley
Barley isn't eaten half as much as it should be, it's so, so good for you!
It feeds the healthy bacteria which live in the intestine, keeping your digestive system healthy, and is super high in soluble fibre, which helps the body metabolise fats and cholesterol.
All in all, it's a carbohydrate lover's best friend.
Try our
hearty root and barley soup recipe
.