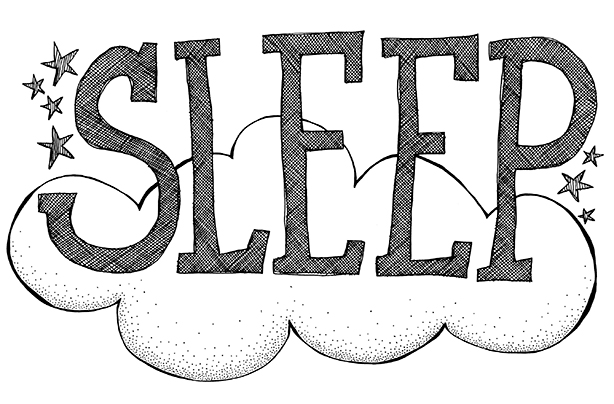 Your hour-by-hour good sleep plan starts here!
Oh sleep, where have you gone?
Why is it that we spend the entire day absolutely positive we could fall asleep at the drop of a hat (or the sight of a comfy chair in our case) and yet as soon as bedtime comes, sleep disappears?
Whether you lie awake waiting for sleep to show up or drift off easily but wake up throughout the night, we have good news: there is a way you can beat night time
sleep problems
for good. And do you know what? It's all about your daily habits!
By following our simple hour-by-hour plan throughout the day you could not only wake yourself up the right way, but set yourself up to sleep better, too. No sheep counting needed! (Sorry sheep).
Do you suffer with getting good sleep? What works for you when you're feeling sleep-deprived? Let us know in the comments box below!