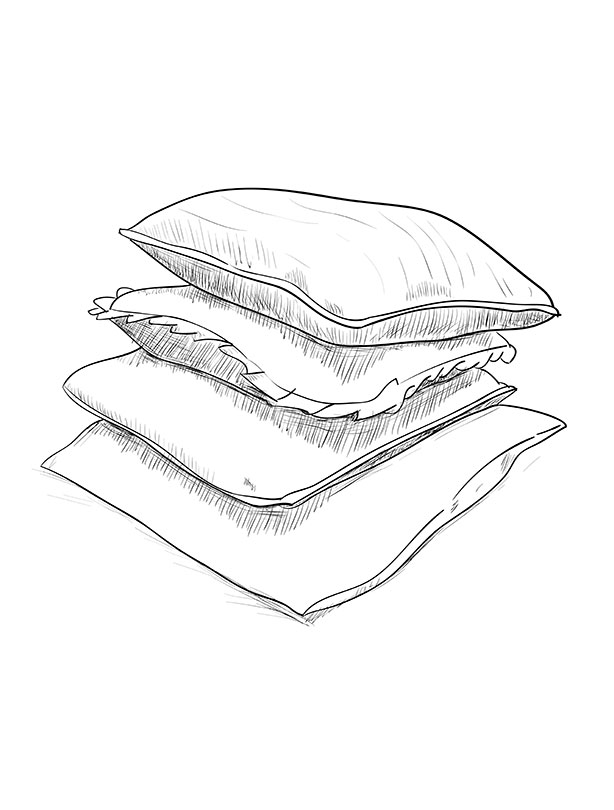 3pm: Prep your room
Making your room nice and cosy is key if you want to get a good night's sleep tonight. If you feel comfortable and relaxed when you hit the sack then the chances of you drifting off are much higher. Decluttering your sleeping space can help to declutter your mind when it comes to bedtime, so have a tidy round, move the tv to another room, and ban radios, laptops and anything that might fill your mind instead of emptying it.
We all know there's nothing better than freshly cleaned sheets, so give them a spruce and for an extra sleepy treat when you climb into the covers tonight try a
fabric conditioner
with a lavender scent - you'll be snoozing in no time!