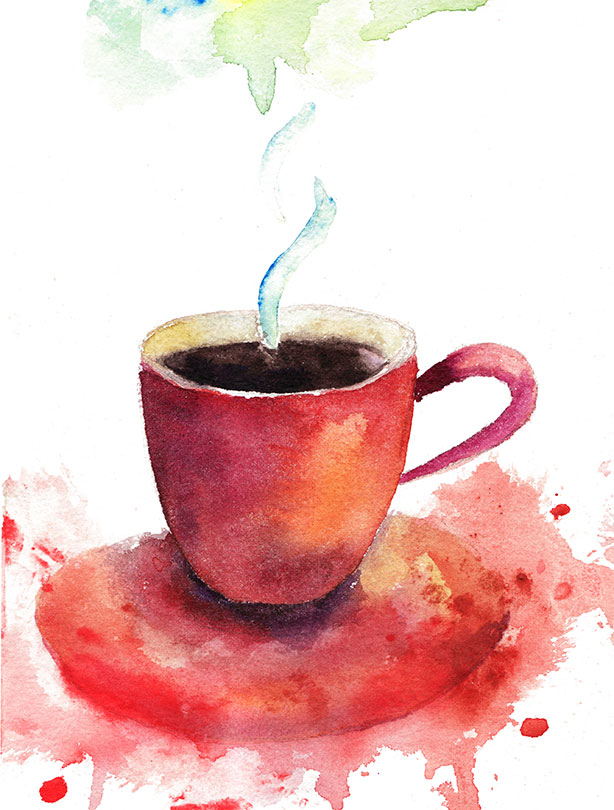 4pm: Cut the caffeine
Did you know that the effects of caffeine can last for up to 12 hours after your cup of tea, coffee or coke? And there was us thinking that avoiding that late night cuppa was going to help us sleep! Professor Christopher Drake of Wayne State University in Detroit says that you should probably avoid caffeine after 5pm if you want a good night's sleep. 'Drinking a big cup of coffee on the way home from work can lead to negative effects on sleep just as if someone were to consume caffeine closer to bedtime.'

Cutting out the caffeine as early in the day as you possibly can will ensure you drift off much easier at night! Try it today and see if it makes a difference.