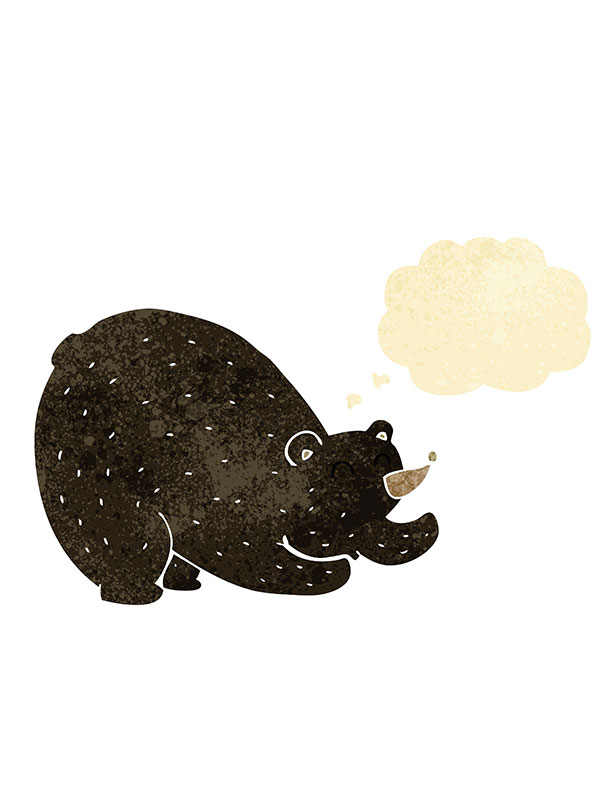 5pm: And stretch
While other more rigorous forms of exercise could affect your sleep when done too late in the day, yoga is a great exercise for the afternoon because it will help you to feel relaxed and ready for a better night's sleep.
Stretching is known to have a calming affect, and yoga instructor Darcie Clark believes it could really help to de-stress from your day. 'When you slow down and stay in a pose you can feel different areas of the body that are tense and holding on from your day and gradually let that go as you sit and breathe through the pose.'
Try our
yoga evening sequence
to see if it helps to get you some z's!