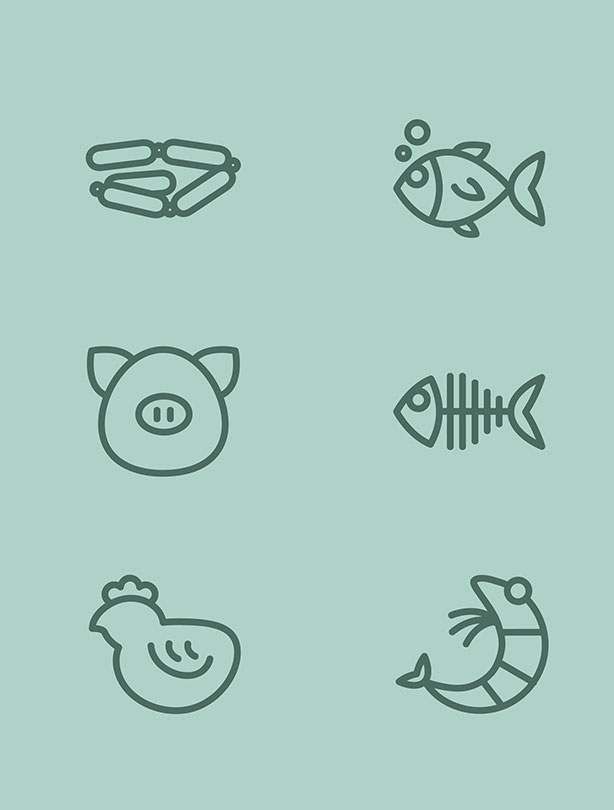 6pm: Eat right, sleep tight
There are certain foods that can actually aid sleep, so choosing the right grub at dinner time could really make a difference if you're suffering in the sleep department! Foods that aid sleep include yogurt, milk, cheese, oats, bananas, poultry, eggs, peanuts and tuna as they all contain a good amounts of tryptophan (the amino acid used by the body to produce serotonin, which, when levels are high, can help you to sleep better).
Allow at least three hours after you eat before you hit the sack, because digestion slows down at night, and a full stomach may interrupt sleep. Make sure your
dinner contains chicken
, opt for a banana for dessert and you'll be feeling relaxed and bed-ready before you know it.