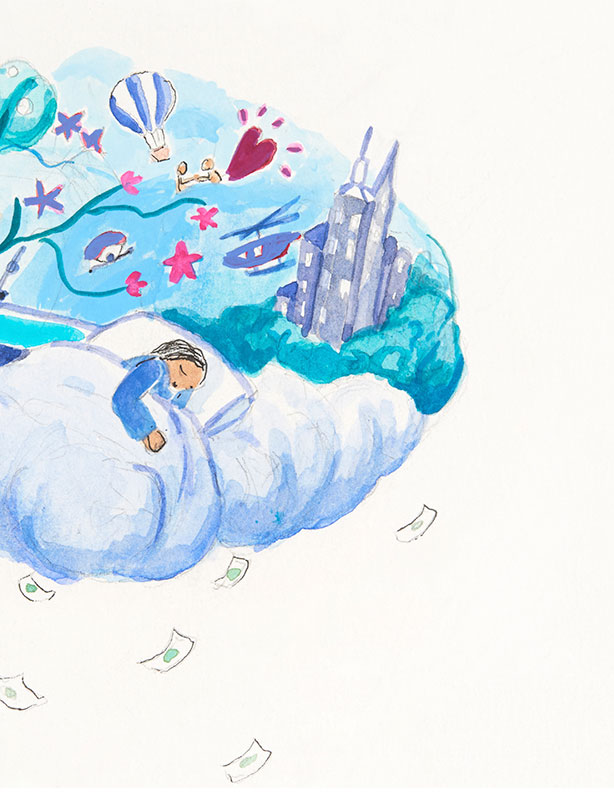 7pm: Don't give in to drowsiness
Ok, so this is the part where we actually tell you NOT to sleep. But it's for a good reason! No matter how tempting a post-dinner nap in front of the tv after a long hard day might be, try to resist.

If you find yourself getting drowsy then get up and do something to take your mind off it - help the kids with their homework, do the ironing, call a friend, get clothes ready for the next day. Just make sure it's something mildly stimulating because if you do give in, you may wake up later in the night and have trouble getting back to sleep.