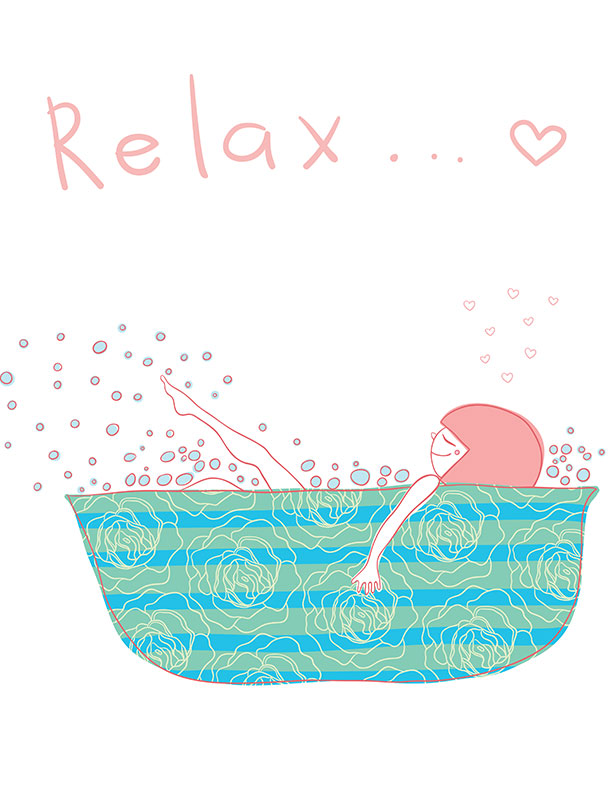 9pm: Wind down
When was the last time you took the chance to steal half an hour in the evening all for yourself, and enjoy a soak in the bath? Having a relaxing bedtime routine can work wonders when it comes to a good night's sleep, and a hot bath is a good place to start. Your body temperature naturally lowers at night, so taking a bath two hours before bed will mean a bigger drop in temperature at bedtime and a deeper sleep.
Try a bath soak specially designed to unwind you, like
Radox's Relax
with lavender and waterlily. We can feel our stresses floating away already!