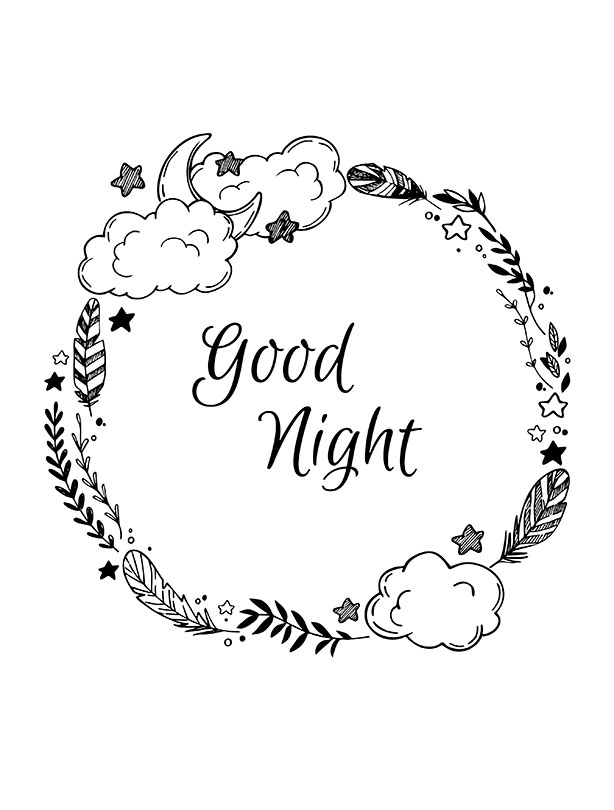 11pm: Deep sleep
It's bedtime, finally! But a couple of things before you turn the light out. Make sure your bedroom is completely dark (your brain secretes more sleep-promoting melatonin when it's dark) so invest in a blackout blind if you get light from the street into your room, and turn off gadgets that give light or blink.
It's easy to let the day's stresses and worries float through your mind and keep you up at night, so keep a note pad by your bed to jot things down, you'll be surprised at how much this helps.
And last but not least, indulge in some bedtime relaxation with
The Body Shop's
dreamy pillow and body mist - the perfect soothing atmosphere for sleepy time.
Night night!