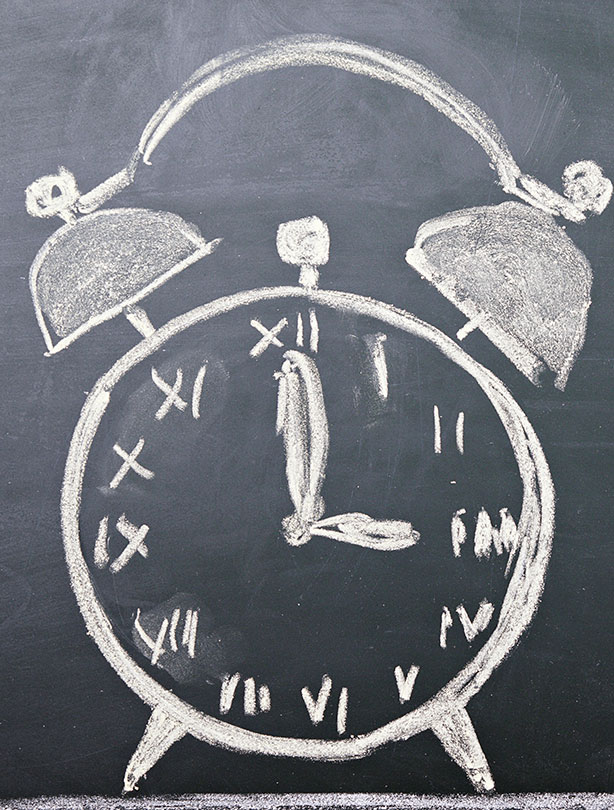 6am: Sound the alarm
Waking up at the same time every day can really boost your sleep schedule. If you're getting enough sleep then you should wake up naturally without an alarm, and if you wake up feeling overtired and spend most of the day desperate for a nap, then you may need to set an earlier bedtime.

If you do rely on your alarm to get you up and out of the sack in the morning (you're not the only one!), then set your alarm to a sound you actually like. There's nothing worse than a shrill sound first thing, so setting it to your favourite song or some calming music can work wonders for waking you.