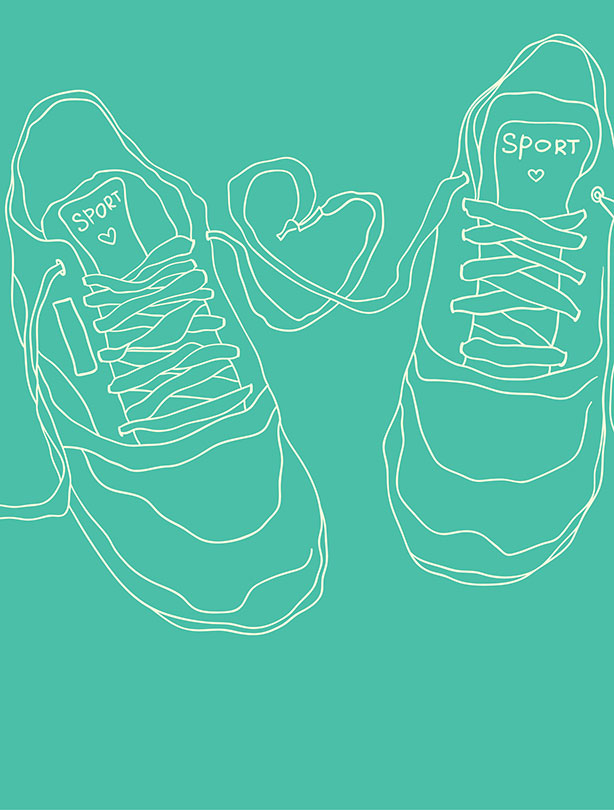 9am: Get moving
Ok so we know this one probably comes as no surprise, but hear us out! There are so many reasons why just a little bit of exercise is good for us, and a good night's sleep is one of them.
We're not talking about running a marathon or killing yourself in the gym here - just a bit of simple exercise will do. Jogging with the dog round the park, walking the kids to school, going to an aerobics class or trying a
fitness dvd
at home can not only wake you up, but help to produce mood-lifting and increase your metabolism. Make sure it's earlier in the day rather than last thing at night though, as exercise produces stimulants that stop the brain from relaxing quickly.