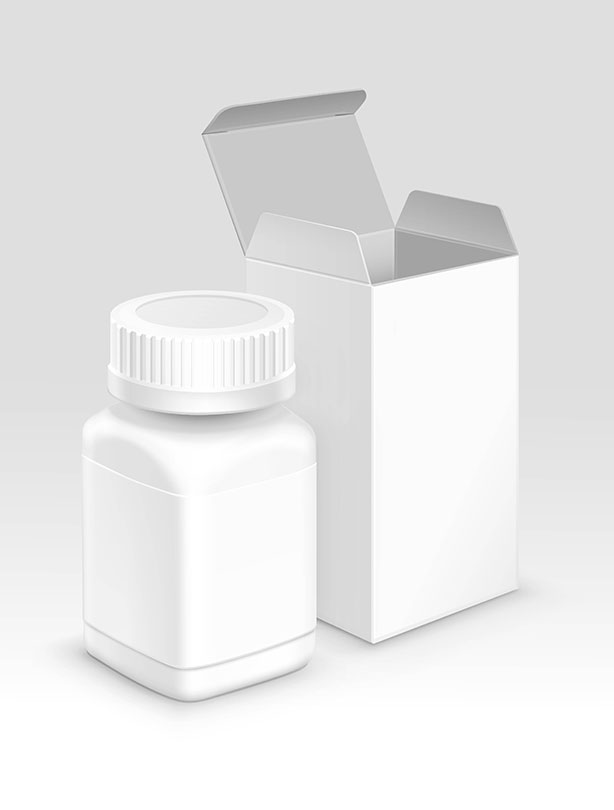 10am: It's what's inside that counts
According to Nutritional Therapist Marek Doyle, there is one thing that, over 90 percent of the time, fixes sleep problems within 24 hours - and that's magnesium.
'It plays an important role in hydration, muscle relaxation, energy production and, crucially, the deactivation of adrenaline' explains Doyle, while Dr Mark Hyman says to think of magnesium as the relaxation mineral. 'Anything that is tight, irritable, crampy, and stiff - whether it is a body part or even a mood - is a sign of magnesium deficiency.' So if you really suffer with nodding off at night, taking a magnesium supplement might just make all the difference.
Take two
tablets
a day with your morning juice and see if it helps you nod off later!