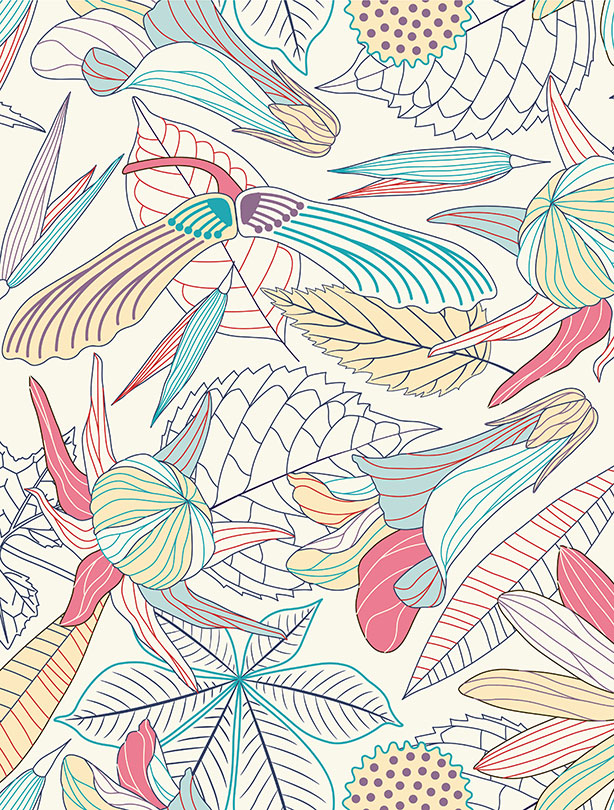 12pm: Quit stressing
Feeling stressed or anxious is a key reason for sleeplessness and insomnia. We all have our day-to-day worries and telling you just to forget them is a hell of a lot easier said than done, but how about addressing each of the things that's stressing you out and taking steps to sort them?

If the house is a mess, decide on a couple of jobs a day that could make a big difference to the way you feel by the time the weekend is here, or speak to your partner or a friend about something you're worrying about. By breaking things down into manageable chunks and sharing your worries, your load will feel lighter and sleep will come quicker!