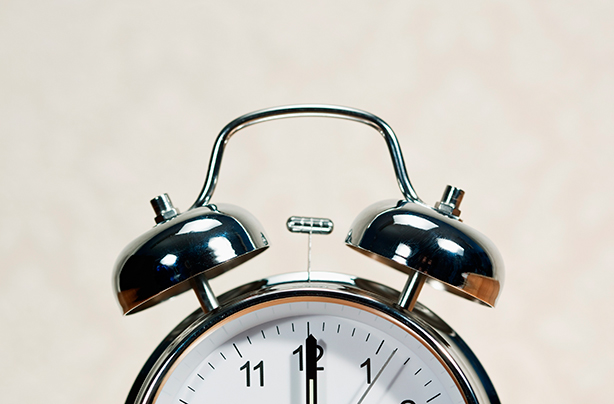 Time-saving beauty products
Come on, admit it. Who on earth actually has the time to spend ages getting ready in the morning?

While the glossy magazines shout about the latest beauty products and treatments, and those glamorous A-listers look permanently flawless, we're lucky if we can find the time to run a brush through our hair on a manic morning! And to be honest, we're not sure we'd swap that madness for the world. But if we are going to grab a few minutes to get ourselves ready for the day, it would at least be nice to know which products we need to be looking out for, wouldn't it?

We've been on the lookout for the best lotions and potions on the shelves that will not only have you looking fresh-faced and wide awake in record time, but they won't bankrupt you either (in fact all of our recommendations are under a tenner!)

So next time you have five minutes to spend just on you, make them count by trying one of these time-saving beauty staples. With products this quick and easy, you might even be able to hit the snooze button tomorrow morning (imagine!)

Is there a trusty product you use religiously that means getting ready is super quick and easy? We'd love to hear your tips!