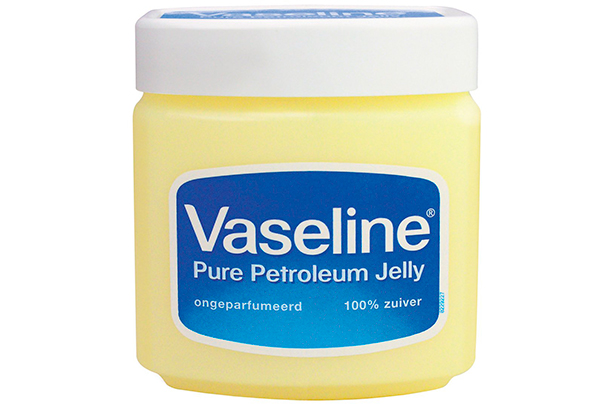 Vaseline Pure Petroleum Jelly - £2.65
There's a reason why this cult product is a must-have for make-up artists and beauty professionals across the land - it works! And while our bags couldn't look less like a make-up artists, wouldn't it be nice to have a super reliable (not to mention budget) product that can be used for all sorts of things?
From smoothing down that unruly part of your eyebrow and soothing chapped lips to treating dry skin, Vaseline is a must-have when it comes to saving you a lot of time (and money) using multiple products.
Time saved:
Five minutes after you've faffed around trying to find and then applied a different lipbalm, handcream, body lotion and eyebrow shaper!
Buy it
here
Where to next?