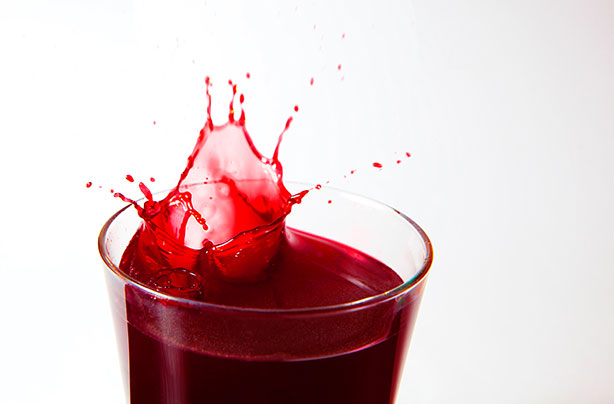 Cherry juice
Cherries naturally boost the body's supply of melatonin, the hormone which is crucial for your sleep-wake cycle - and it's true when the fruit is in juice form too.

In fact, recent research from Louisiana State University has shown that drinking 240ml of cherry juice before going to bed could help you to sleep for an average of a whopping 84 minutes longer! It turns out that the juice was found to prevent the build-up of brain chemicals that are linked to poor sleep.

It might not be your usual choice of drink, but at around £1 per carton from most supermarkets, it's worth giving the natural insomnia remedy a try...