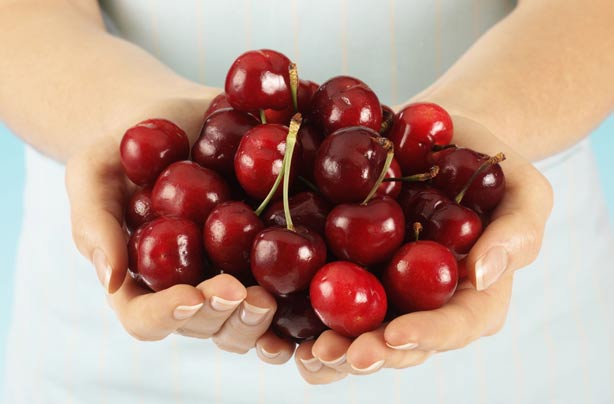 Cherries
Cherries naturally boost the body's supply of melatonin, the hormone which is crucial for your sleep-wake cycle.
Recent research has shown the benefits of cherry juice for helping sleep. Participents who drank a glass of cherry juice twice a day, once in the morning, and once before bed, were able to sleep around an hour longer (on average 84 minutes) compared to those that drank a placebo. The research is thought to be particularly helpful to older adults who are more likely to suffer from insomnia.
Sainsbury's cherry juice
is just £1 a litre and well worth the money if it gets you that extra hour's sleep a night - yay!