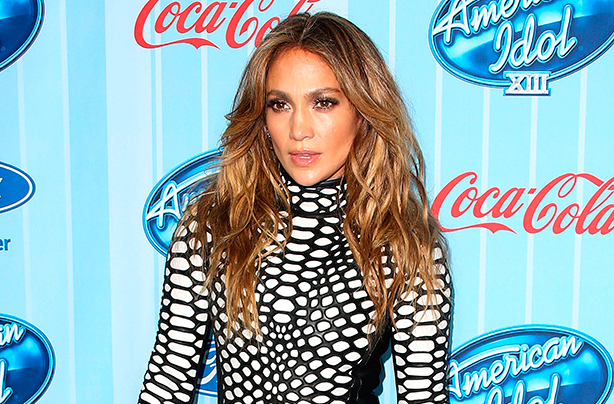 Jennifer Lopez
Jennifer Lopez loves her sleep, so much so that she swears by getting a good eight hours a night as her ultimate beauty secret. 'Sleep is my weapon' she once said. [I try to get eight hours a night. I think what works best is sleep, water - and a good cleanser.? However, after the birth of her twins in 2008 it seems J-Lo was forced to give up some of her shut-eye, telling People magazine that they were keeping her up until 6am. Yawn!
If you're struggling to get your 8 hours but want to look like you?ve had every minute of it, a bit of
tinted moisturiser
can be a life saver. You can even find them with little bronzing beads, to keep you looking fresh-faced and well-slept!
Where to next?