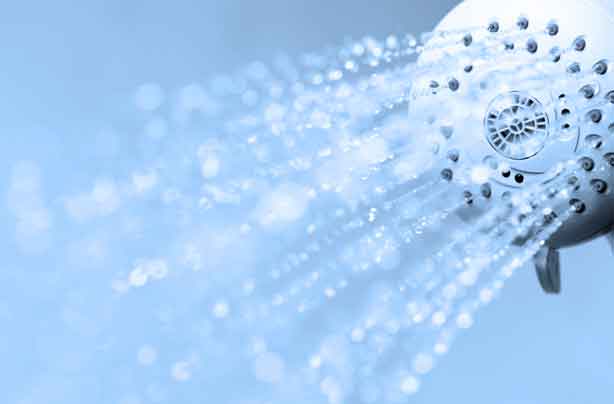 90-second shower trick
We know a secret that will revolutionise the way you wake up in the mornings.

Yes, it'll take a little courage, but if you see it through, you'll be feeling awake, alert and energised in just 90-seconds flat.

And the key ingredient? It's in your morning shower. Showering first thing is re-energising in itself, but did you know that an alteration in temperature could drastically quicken the speed you wake up? Here's how to do it:

1. Turn your shower temperature down as cold as you think you can bear for 30 seconds, showering as normal. Cold water (and the shock of it!) increases our body's oxygen intake.

2. Turn your shower temperature up to as hot as you can handle, showering in this for another 30 seconds. Hot water dilates blood vessels and increases circulation.

3. Lastly, turn the temperature down to cold once again, showering in it for the final 30 seconds.

Still need convincing? Studies into hydrotherapy have shown that hot and cold water not only aid alertness, it can reduce stress, increase immunity, help to burn fat and fight depression.

We're sold!