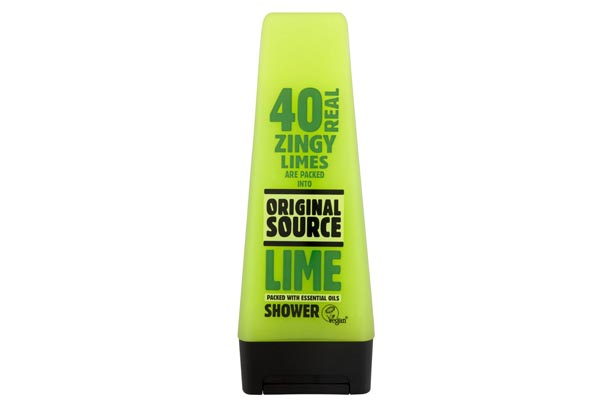 Use a 'wake me up' shower gel
We all know how much fresher we feel after a shower, but how about maximising that feeling even more by using a product that's going to perk you up, too. We all like nice smellies in the bathroom, but particular scents, like citrus for example, boosts the body's serotonin levels (a happy hormone) whilst reducing levels of norepinephrine (a stress hormone). All in all, you'll feel much perkier than you did before.
Buy this Original Source Lime shower gel from
Asda
. It's great for reinvigorating the senses.